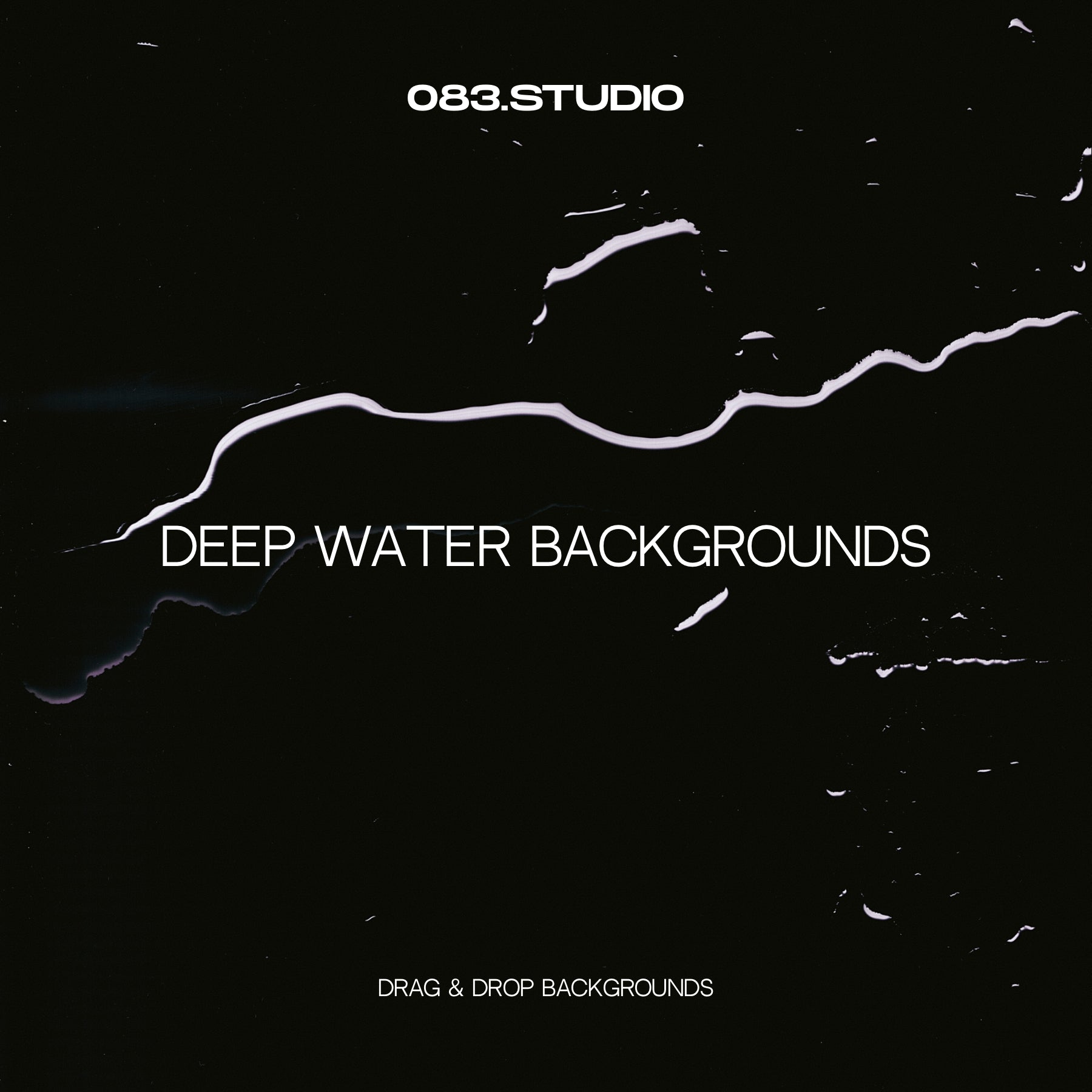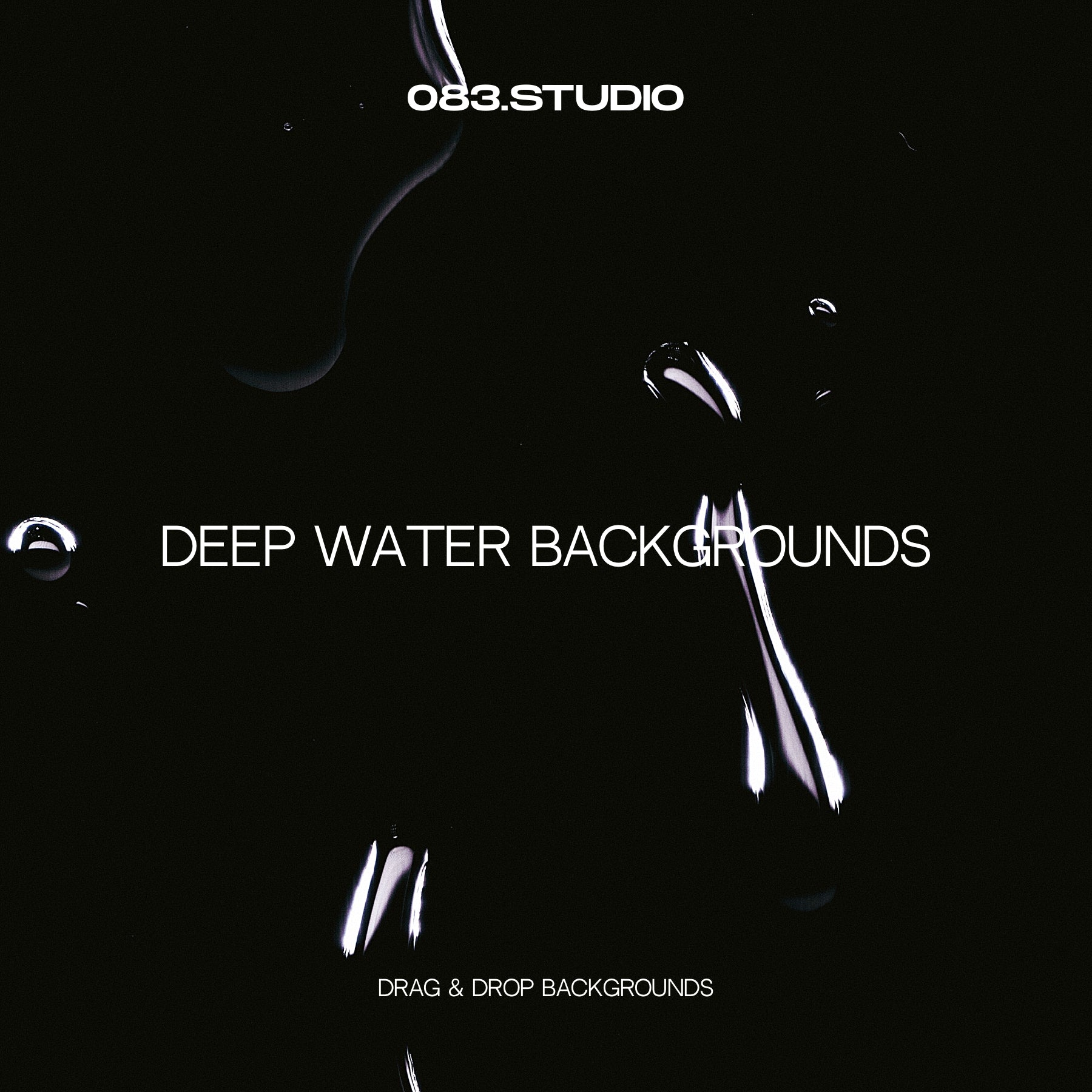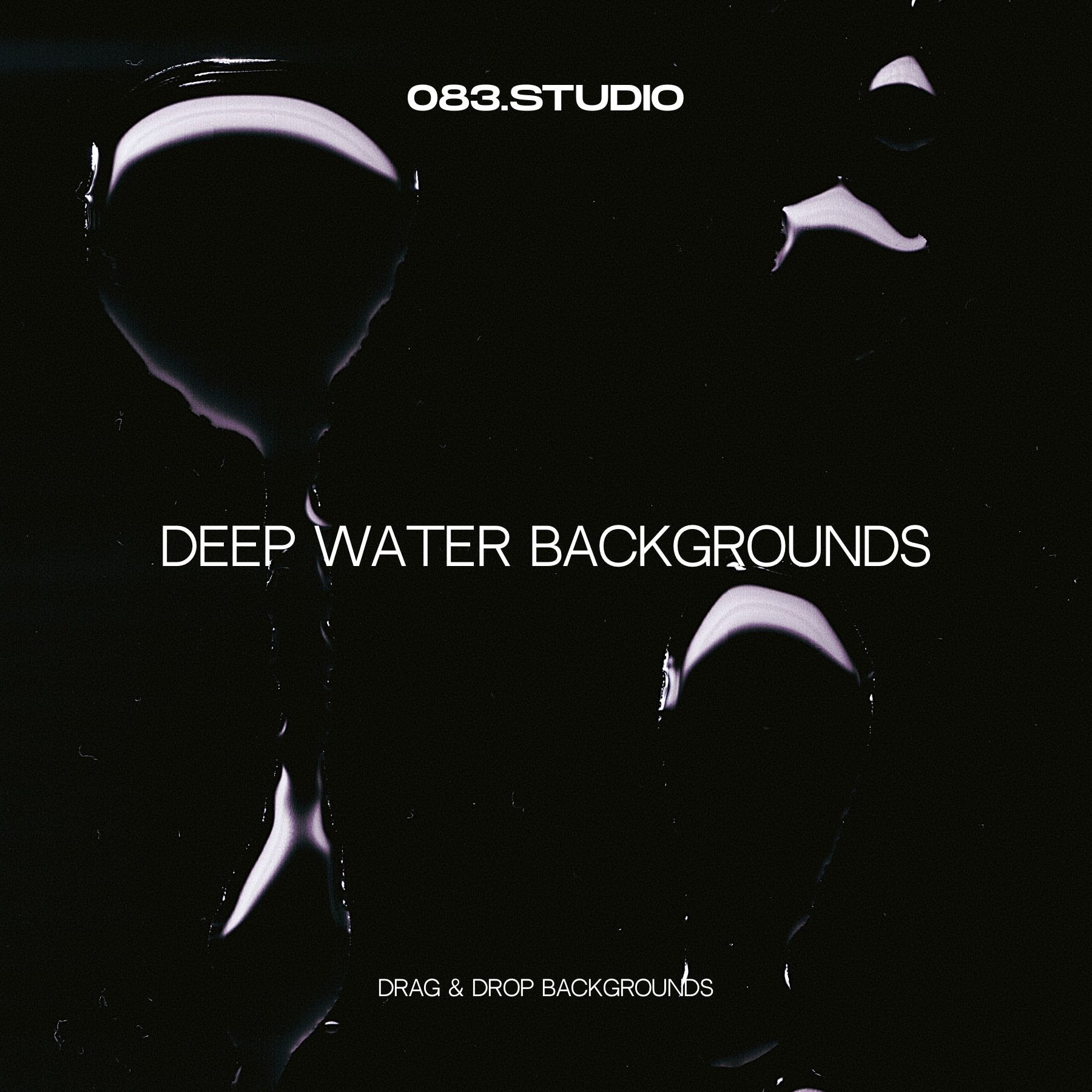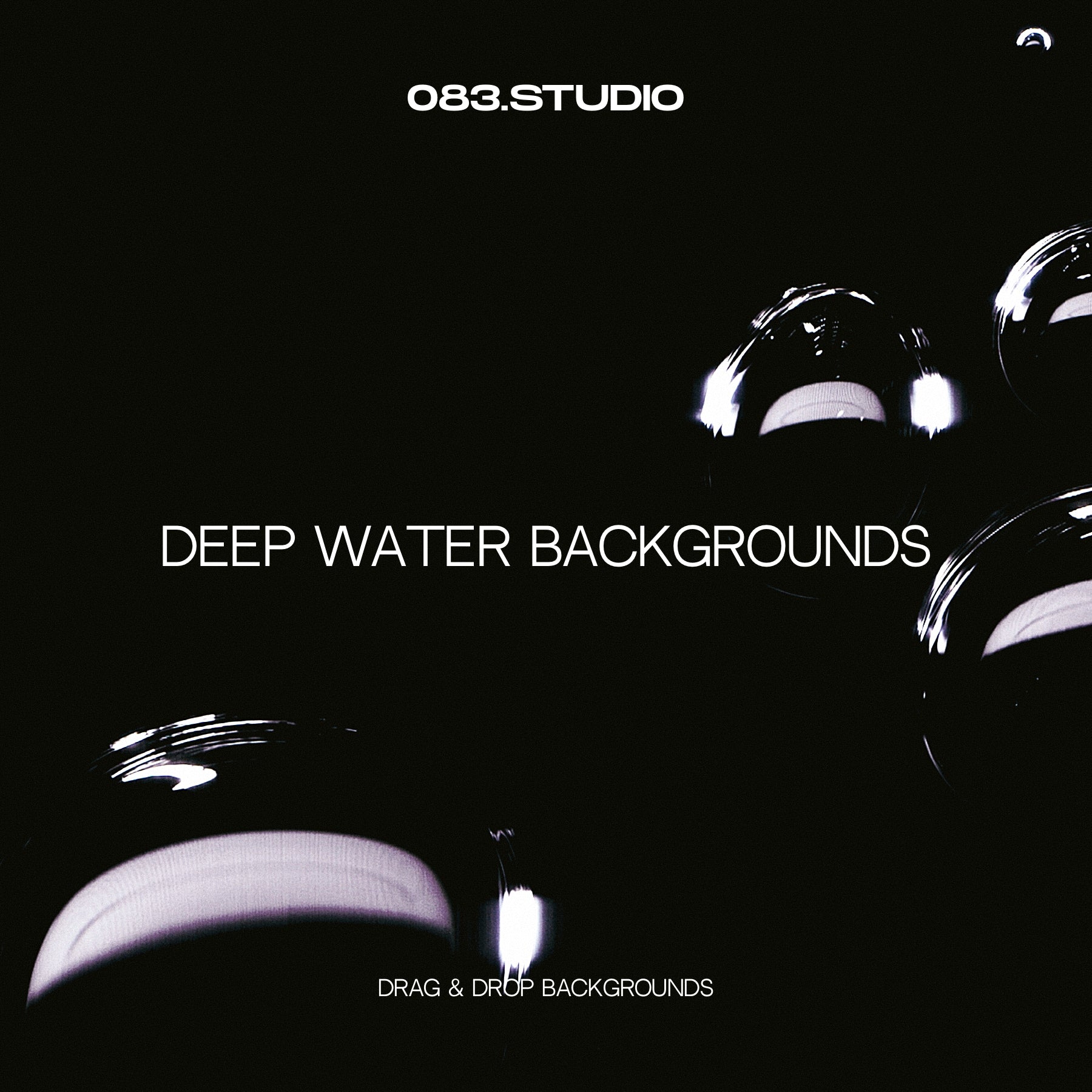 Join an ever-growing community of content creators and professionals using our digital assets.
This collection is a series of water drops backgrounds. Made physical, and scanned in hi-res with a professional scanner. Backgrounds designed to help you achieve unique and stating look for any of your next project - whether that's an album cover, poster, or instagram story. Files are easily accessible from any device, and can be used with most popular software. Bright colours just a click of a button. The pack is super versatile and will do wonders on all kinds of ideas.
⟢ Noir and avant-garde look
⟢ 8 hi-res scans 4000x6000 (.PNG Files)
⟢ Mobile & Desktop Compatible

⟢ Unleash your own unique style
⟢ Free Support via email
INSTRUCTIONS

⟢ Unarchieve ZIP file with backgrounds and detailed instructions
⟢ Take images and use them with a software of your choice
⟢ Tune hue, saturation and apply any edits you'd like
⟢ Share your great results with us by tagging @083.studio
⟢ If you need any help — feel free to message us!